Hello, and welcome to Wit-Way Supply, Inc.! 
We are a full line plumbing and heating supplier located in downtown Rochester, New Hampshire.  At Wit-Way Supply, we strive to carry the products preferred by plumbing and heating professionals and we always strongly recommend that homeowners utilize a professional for the installation of all of our products.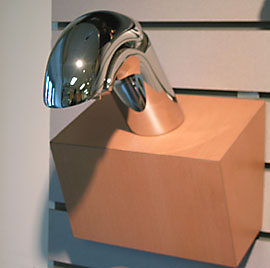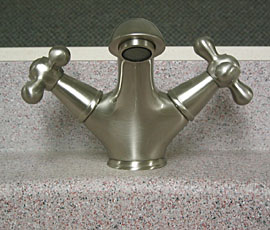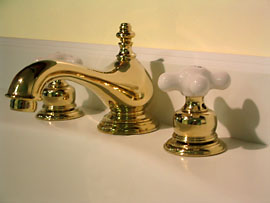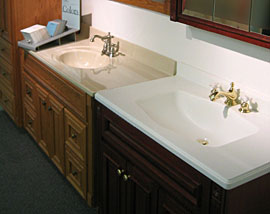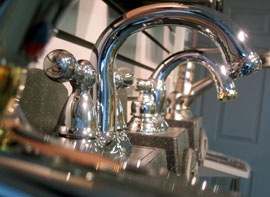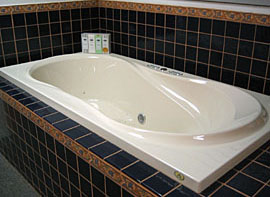 Professional installation is important for both your safety and for protection of your product's warranty.  In general, we have found that the homeowner will always benefit, in both time and money, by leaving the installation to the professionals!
Quality for you!

We urge you to browse the online catalogs of our major product lines and educate yourself about our products and all the various options available to you.  The product lines we carry are selected for their value.  We pride ourselves on offering the best quality products for the price. 
Call your plumbing and heating professional for an estimate after you have done your research.  If you need more information about any of the products we carry, call our sales staff at 332-5506, or contact your plumbing and heating professional.

Links
For additional links - see our Linecard Page!